Nude By BatTistella
We Promise This is Safe for Work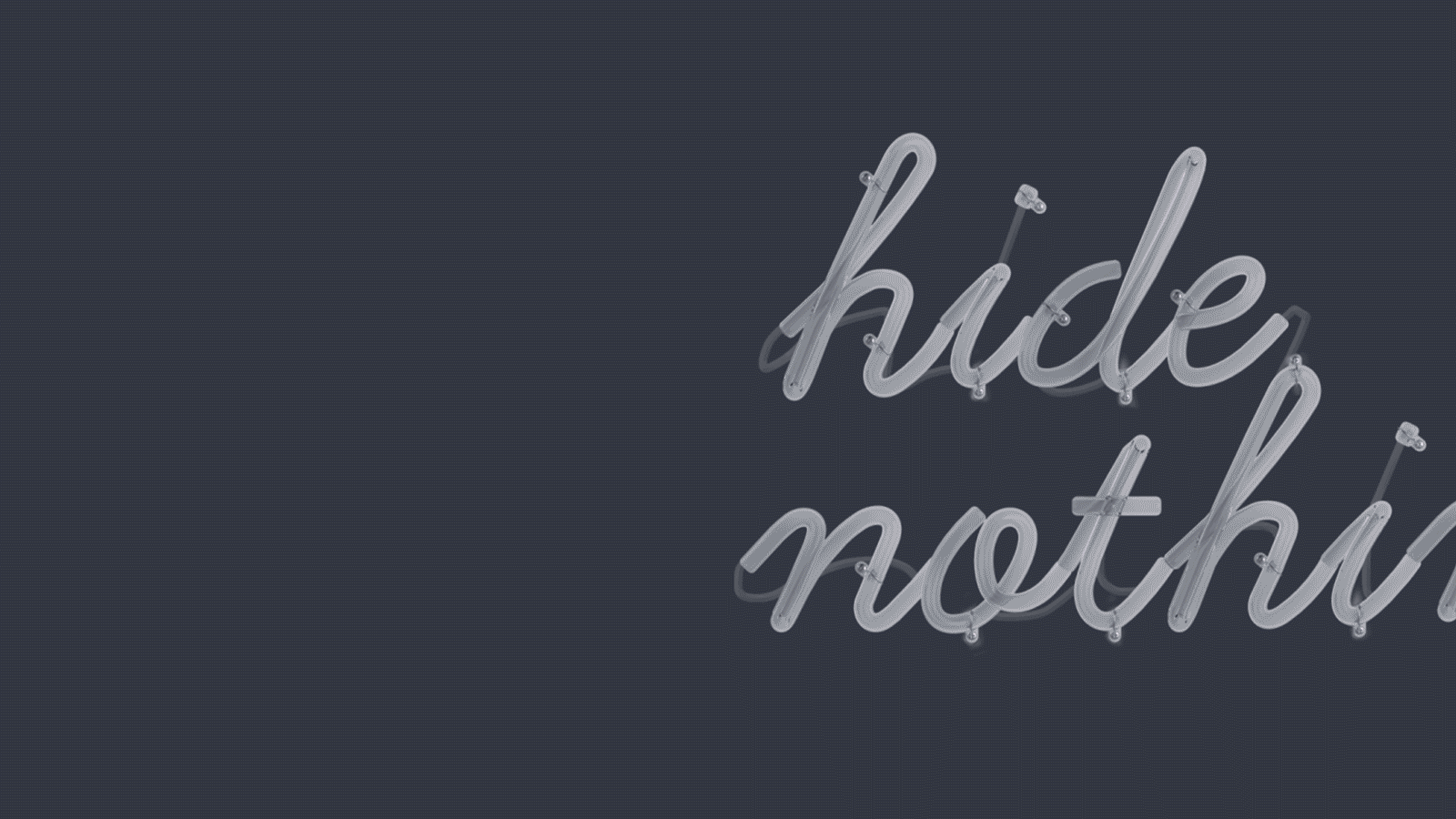 Battistella has endeared itself to Calgary by creating a family of iconic buildings that define our inner cityscape.
Their latest creation was no exception — they approached Daughter with a concept for a building that would make high-style downtown living accessible for everyone.
Like any good project we began with an idea. Collectively we'd felt a shift in the zeitgeist — we wanted to own less stuff, have more experiences, and reduce our footprint on the world. We'd seen movements take over our socials feeds like #vanlife. We'd read up on Marie Kondo and we'd been swept up by the latest Netflix documentaries on minimalism. Battistella's building embodied all of it — from the architecture to the square footage, it was a building about living more with less.
From there, we started on naming; Battistella buildings are named after colours so we opened up our pantone book and popped on our colour theory hats. As a hue Nude is about stripping life back to what matters — it's the colour that most celebrates our basic humanness. Bingo. And so the building was named.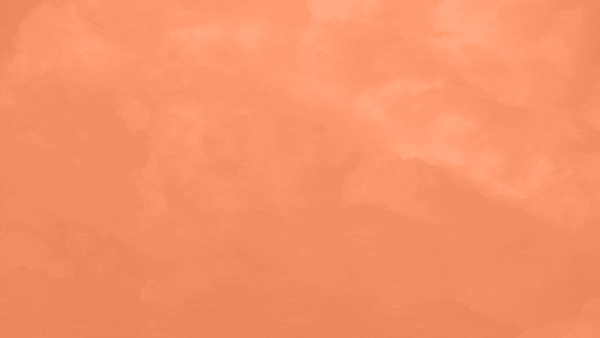 With a name, we set to work creating a visual identity that could bring our brand idea to life. We wanted a limited colour palette and an illustration style that could do a lot of heavy lifting with only a few lines. From there we developed the brand's tone, crafting paragraphs and refining key messages. Hence, the neon sign that illuminates the top of the building: Hide Nothing.

In concert with the amazing PR team at Press + Post, we carefully selected a group of Instagram influencers from across the city to pose with nothing but their favourite items. These became social content, print ads, and bus shelters that celebrated the richness of life when you can focus on what truly matters.